Some ideas about what I would like to make in 2014… aim big.
Selfish Sewing 2014
I have come up with the concept of two different collections: casual (sunny) and worky (moonlight).  I am hoping that the quick, relaxed makes of one helps me have patience with the other.
Celebrate the Sun
The Idea: have fun with colour, print, texture and design!
The Fabric and Colours:
Aims:
1. Create a mix of coordinates for current wardrobe and new fun pieces from simple patterns
2. Use current stash of new and used textiles.
3. Find tried and tested patterns for summer basics – singlet, t-shirt, skirt, dress, possibly culottes or jumpsuit if the wind blows that way.
Moonlight
The idea:  6 pieces of rocking work clothes
The Fabric and Pattern Ideas:  Concepts outlined here:
Blokey Sewing 2014
The Great Japanese Coat Challenge
The Idea: Sew a Mens Coat from this book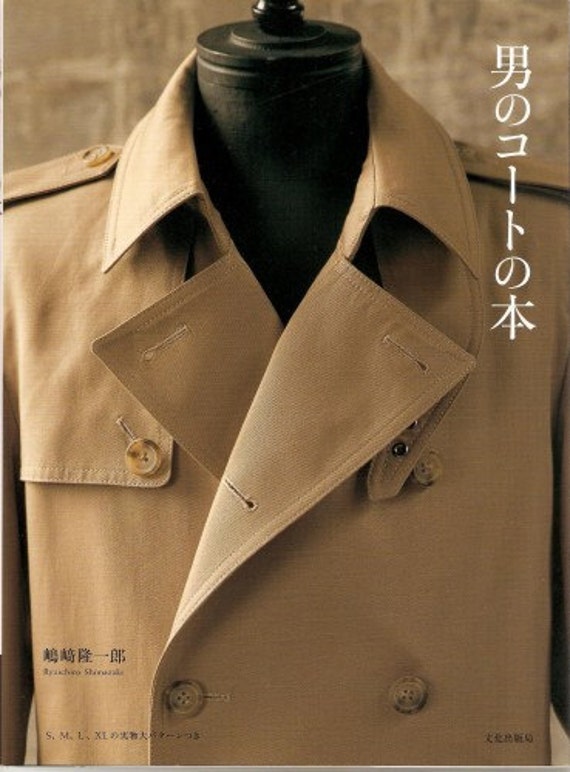 The Fabric: A brown plaid wool from Beauly, Scotland
The Aim:  To work slowly and methodically!  Muslin making to start in May
The Basics
The Idea: Sew a small number of patterns several times to practice technique and perfect fit
The Likely Outcome: More Jedediah Pants,  T-shirts and Shirts
Kidlets Sewing 2014
The Idea:  anything goes as long as I learn something along the way
The Likely Outcome:  more Japanese patterns and more jackets